NEW PRODUCTS IN AFRICA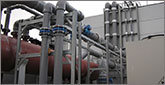 View More Products
LATEST PRIME NEWS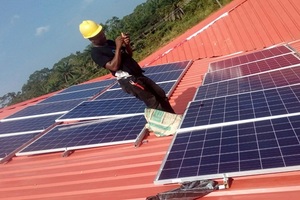 Posted on :23 Jun,2017
The Chief Executive Officer, Sungold Group Ltd., Abuja, Mr Amarachi Iwuanyanwu, has announced the completion of its first set of 350 Solar powered Energy Estate in Gwarinpa in Abuja. According to him, the set of buildings are part of Read More..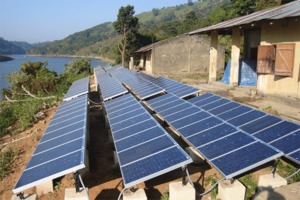 Posted on :23 Jun,2017
Nigeria will now focus on renewable energy with special emphasis on rural areas, the country's acting president has announced. Mr Yemi Osinbajo says that operators of electricity generating sets in rural areas could be out of Read More..


View News