Meet US AT: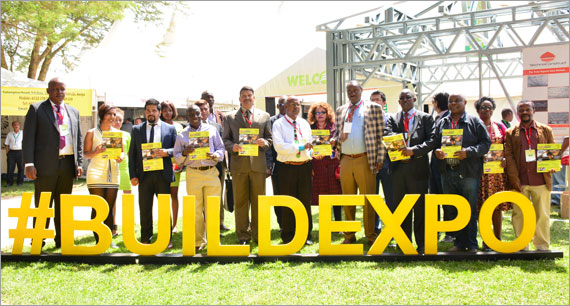 BuildMart Africa is an official event catalogue of BUILDEXPO AFRICA 2016. Visit our Stand B113.
NEW PRODUCTS IN AFRICA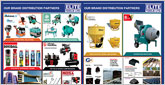 Construction and Industrial Machinery, Lifting & Rigging equipment, Welding equipment, Tools and Instruments. . . View Details..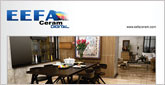 glazed wall tiles, floor ceramic and third firing products. . . View Details..
View More Products
LATEST PRIME NEWS
Posted on : 05 May,2016
"Once the road is complete, it will have significant impact in regional integration and boost trade for the benefit of Kenya and Ethiopia." The Kenya National Highways Authority (KeNHA) says the construction of the road linking Kenya to Read More..
Posted on : 05 May,2016
The 19th BUILDEXPO, East Africa's biggest event on the Building & Construction industry is to be held at a new venue from June 4 to 6 this year. Seeking more exhibition and parking space, the trade event will be hosted at the Carnivore Read More..
View News