BUILDMART - June/July Issue :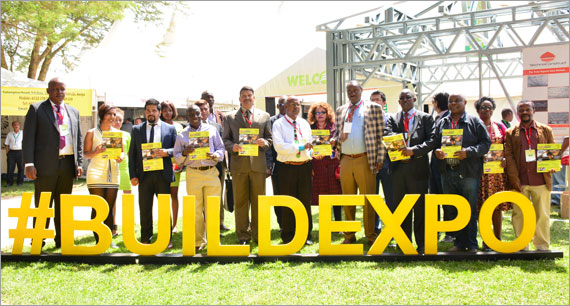 BuildMart Africa June/July Issue Inaugural by Chief Guest at BUILDEXPO AFRICA 2016.
NEW PRODUCTS IN AFRICA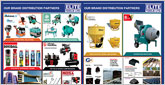 Construction and Industrial Machinery, Lifting & Rigging equipment, Welding equipment, Tools and Instruments. . . View Details..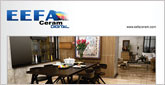 glazed wall tiles, floor ceramic and third firing products. . . View Details..
View More Products
LATEST PRIME NEWS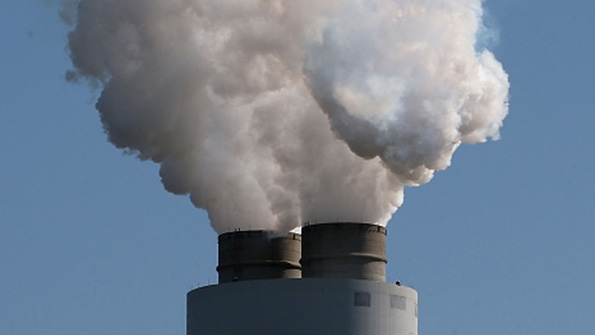 Posted on : 29 Jul,2016
According to the new report from Timetric's Construction Intelligence Center (CIC), the total value of the power generation construction projects pipeline in the Middle East and Africa stands at US$876.6 billion, with Saudi Arabia and Read More..
Posted on : 29 Jul,2016
The Federal Government of Nigeria has finalized signing a Memorandum of Understanding (MoU) with a consortium of independent power producers (IPPs) for the construction of a 300MW solar plant in Nigeria. South Africa's Volt Renewables Read More..


View News