BUILDMART - June/July Issue :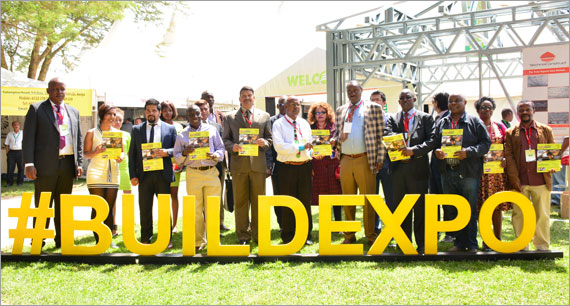 BuildMart Africa June/July Issue Inaugural by Chief Guest at BUILDEXPO AFRICA 2016.
NEW PRODUCTS IN AFRICA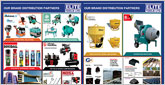 Construction and Industrial Machinery, Lifting & Rigging equipment, Welding equipment, Tools and Instruments. . . View Details..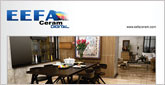 glazed wall tiles, floor ceramic and third firing products. . . View Details..
View More Products
LATEST PRIME NEWS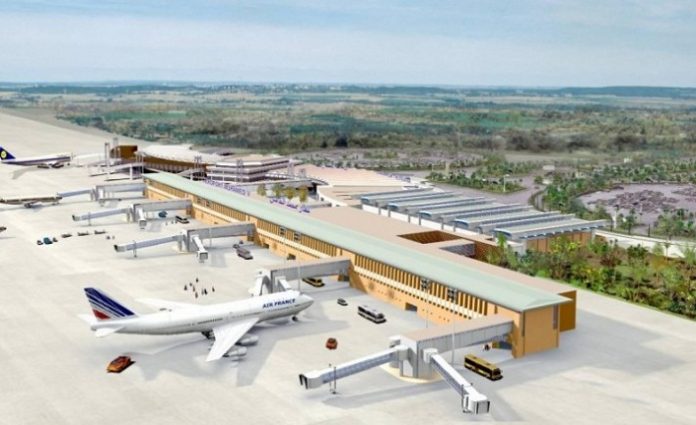 Posted on : 24 Sep,2016
The renovation of long waited Dodoma Airport has been completed increasing the number of planes landing at the Airport to nine from the normal three,Airport Manager Mr Julius Mlungwa has announced. According to Mlungwa for the two days the Airport Read More..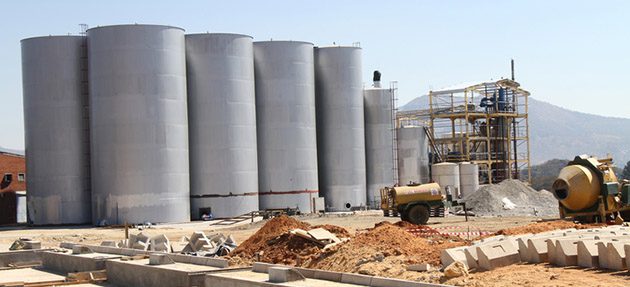 Posted on : 23 Sep,2016
Construction of a cooking oil plant in Zimbabwe has recently been completed by a South African company, Willowton with production projected to begin in November this year. The news was confirmed by an anonymous official who said that they are now Read More..


View News