NEW PRODUCTS IN AFRICA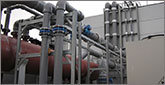 View More Products
LATEST PRIME NEWS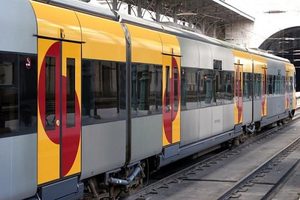 Posted on :18 Aug,2017
Nigeria is seeking to explore new areas of revenue generation and diversification of its economy. Being the largest oil producer in Africa, it is seeking new opportunities through massive investment into the rail sector. Following Read More..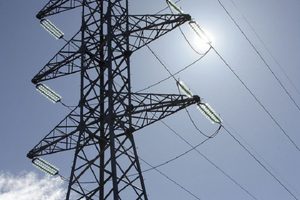 Posted on :18 Aug,2017
The Tanzanian government will embark on an electricity generation project that will see three regions connected to 400 KV electricity lines. The lines will be from Mbeya region and the government is scheduling to kick off in November this Read More..


View News