BUILDMART - June/July Issue :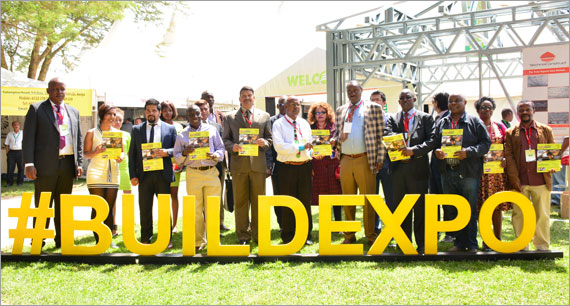 BuildMart Africa June/July Issue Inaugural by Chief Guest at BUILDEXPO AFRICA 2016.
NEW PRODUCTS IN AFRICA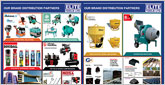 Construction and Industrial Machinery, Lifting & Rigging equipment, Welding equipment, Tools and Instruments. . . View Details..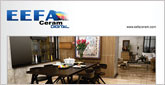 glazed wall tiles, floor ceramic and third firing products. . . View Details..
View More Products
LATEST PRIME NEWS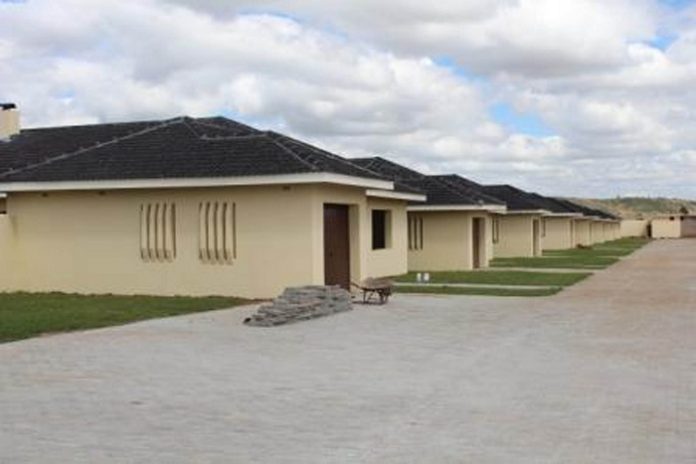 Posted on : 18 Aug,2016
The Kadoma housing project that was recently commissioned by First Lady Amai Grace Mugabe is taking shape with civil works including construction of road and trenching for water and sewer at various stages of completion. Construction of 10 model Read More..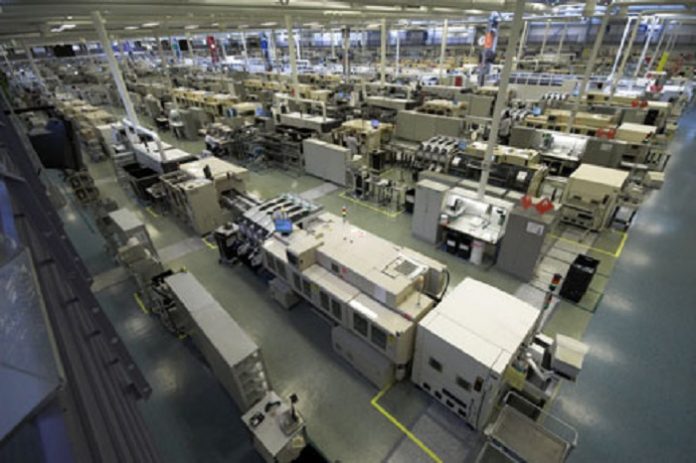 Posted on : 18 Aug,2016
Nigeria is on the path to become Africa's mobile phones manufacturing hub after mobile maker InnJoo announced that it plans to construct a phone manufacturing and assembling plant in the country. According to the company, the Read More..


View News