BUILDMART - June/July Issue :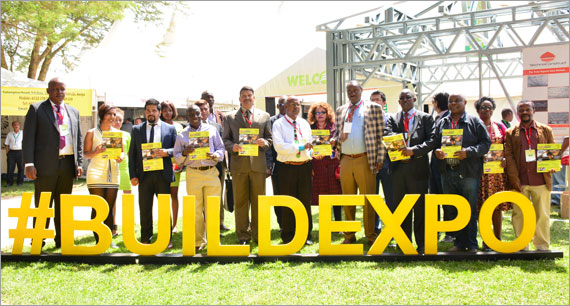 BuildMart Africa June/July Issue Inaugural by Chief Guest at BUILDEXPO AFRICA 2016.
NEW PRODUCTS IN AFRICA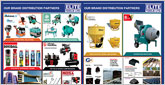 Construction and Industrial Machinery, Lifting & Rigging equipment, Welding equipment, Tools and Instruments. . . View Details..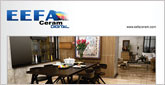 glazed wall tiles, floor ceramic and third firing products. . . View Details..
View More Products
LATEST PRIME NEWS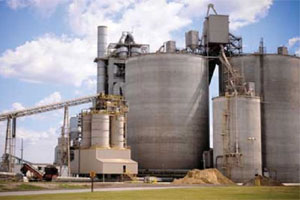 Posted on : 15 Oct,2016
A Moroccan cement giant company- Ciments de l'Afrique (Cimaf) is set to construct a new US$ 22m cement manufacturing plant in Bouake, Côte d'Ivoire; this is according to a statement by the company. The process of constructing the Read More..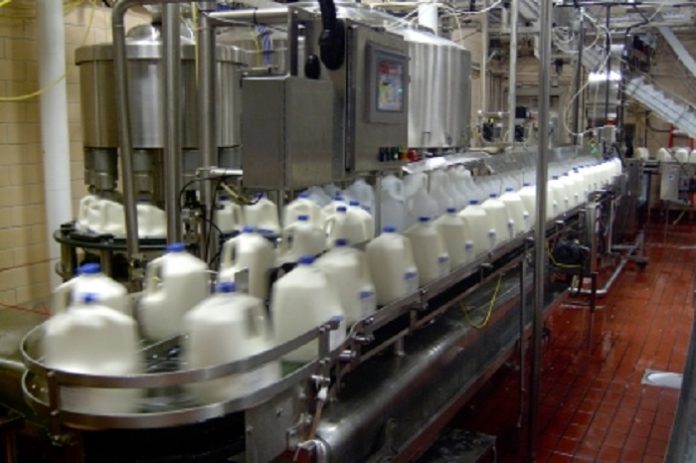 Posted on : 14 Oct,2016
A US$ 30m milk processing factory in Kenya is set to be operational in Nakuru, Kenya. It is being constructed by Sameer Agriculture & Livestock Limited (SALL), a company owned by billionaire businessman Naushad Merali. The initiative of the Read More..


View News