NEW PRODUCTS IN AFRICA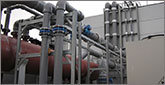 View More Products
LATEST PRIME NEWS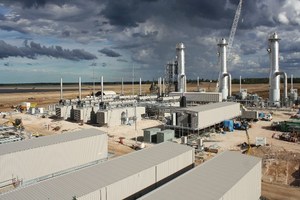 Posted on :23 Oct,2017
The building materials plant in Kenya is almost complete; this will be the first of its kind in the region where ceramic tiles, construction hardware, bathroom and kitchen appliances among other things will be stocked. The company Read More..
Posted on :23 Oct,2017
Umhlanga Arch, construction is set to commence in South Africa; this is after a successful launch of the residential phase and office spaces. "We are excited to start with the construction of Umhlanga Arch. The Read More..


View News